Piece by Piece.
Recycled Fashion.
Welcome to Tattered Trading. We're a resale clothing store where we buy, sell, and trade with our customers. That means we buy used clothing direct from your closet and give you cash or store credit. 
Come sell us your clothes in person. Or shop online to build your wardrobe,
piece by piece. 
small business saturday ❤︎₊⊹
Join us on November 25th for Small Business Saturday! There will be a storewide sale all day and pop-ups. Customers who spend $50+ will be gifted a Tattered tote bag with art by Dave Van Patten.
Pop-ups from 12pm-4pm
★ Matcha drinks & treats from @apatitefoods
★ Photobooth by @sydstudios.photo
★ Concha pastries made by @sunflowersweetsbakery
Fall & Winter Lookbook
This Fall & Winter, we are seeing a lot of juxtaposing vibes in a single outfit. This lookbook features military style clothing with y2k silhouettes. There's feminine lace fabrics paired with a grungy sweater. A sporty jersey can be paired with 70s bell bottoms. You don't have to adhere to one aesthetic, wear them all!
step into the lookbook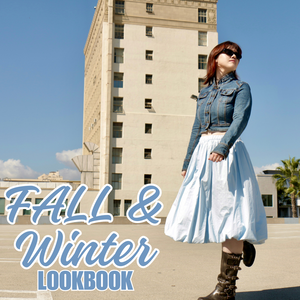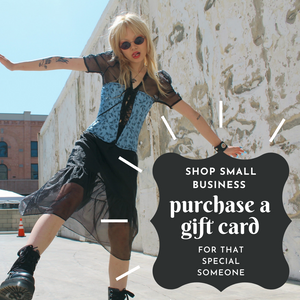 we sell gift cards!
Not sure what to get that special someone? Tattered has got you covered! You can purchase a gift card online or in person at our brick and mortar store in Long Beach.
click here to purchase